There are still 17 kids on nauru.
IF YOU BELIEVE LOCKING UP CHILDREN IS NEVER THE ANSWER, JOIN THE CALL FOR MORRISON AND SHORTEN TO GET #kidsoffnauru
We would never allow our children to grow up like this. The world refugee crisis is a complex problem - but locking up children is never the answer. Children and their families are trapped on the island of Nauru in cruel and inhumane conditions without adequate health, education or employment options. We call on Prime Minister Scott Morrison and Opposition Leader Bill Shorten - Australia's Political Leaders, to free the children trapped on Nauru by Universal Children's Day.
We need to bring them here and either offer resettlement in Australia or find another suitable country that welcomes them.
You wouldn't want your kids growing up like this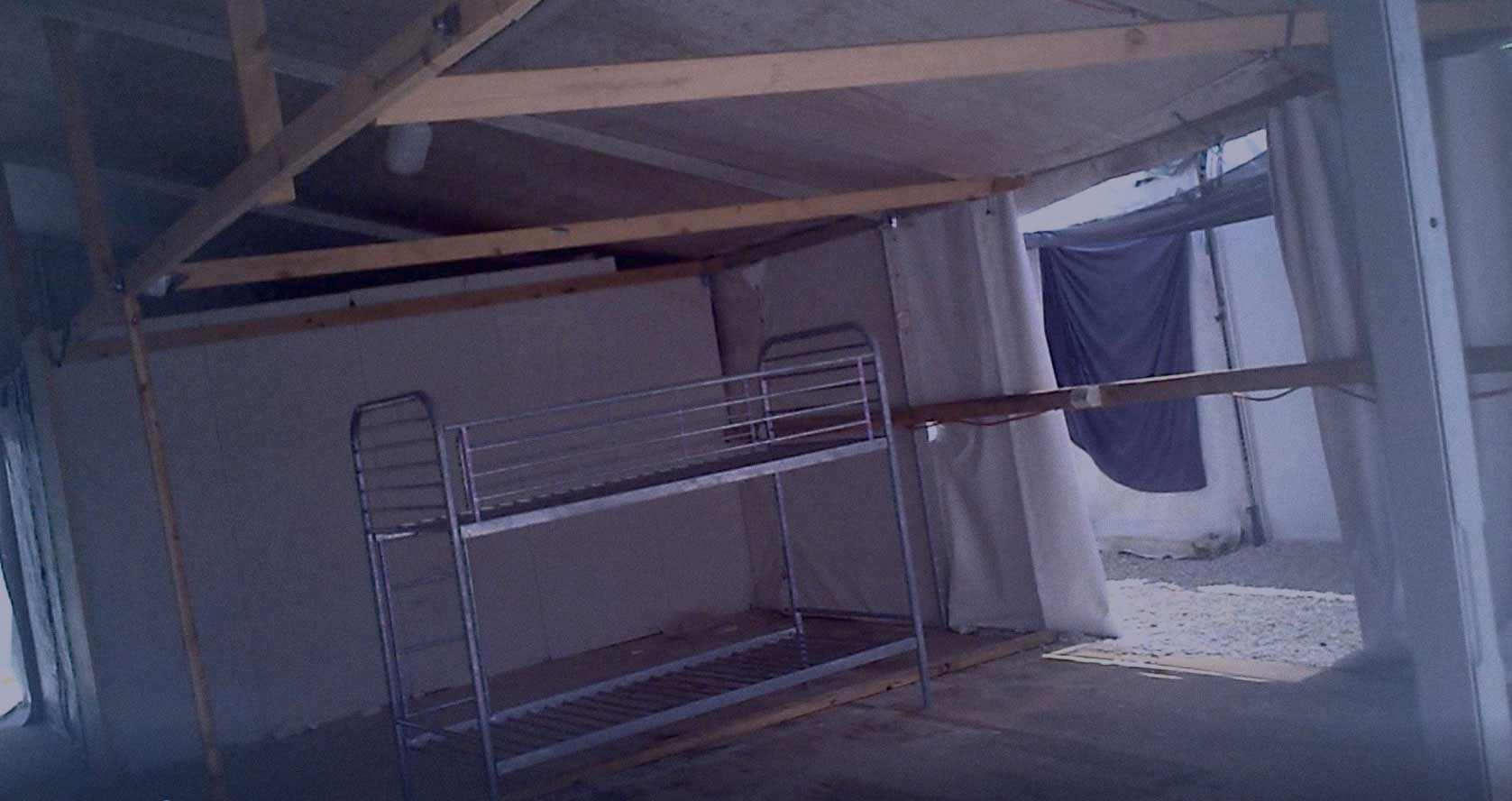 There are 89 children in detention on Nauru not allowed to leave this tiny island the size of Melbourne Airport.
Children in detention on Nauru have recently witnessed lipstitching, self-immolation and other suicide attempts. There are limited safe or pleasant places to play because of unshaded, hot phosphate rock and the fear of wild dogs on the island.
In at least three cases in the past seven months, Australian judges have ordered that young children be immediately brought to Australia for care. Three refugees in Nauru have died by suicide.
One 10-year-old boy had attempted suicide three times on Nauru. Doctors said he was at critical risk of killing himself, but it took a Federal Court order to eventually move him to Australia for urgent treatment. It shouldn't require Federal Judges to force the Government to keep these children safe.
The children languishing on Nauru, must be resettled, assessed for psychosocial care, and allowed a normal, healthy childhood by Universal Children's Day.
UNTIL UNIVERSAL CHILDREN'S DAY. JOIN everyday AUSTRALIANS AND GET #KIDSOFFNAURU